What makes Vitabears Special?
OTHER ESSENTIAL INGREDIENTS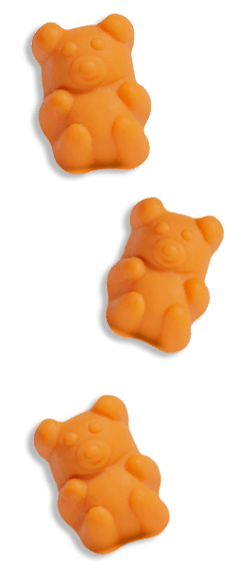 Helps in improving gut health, digestion, and keep bowel diseases at bay.
Has  been associated with numerous health benefits, including improved blood flow, lower blood pressure, and increased exercise performance.
Helps keep the freshness over long periods of time and balance out acids.
Helps keep your body's blood and nerve cells healthy and helps make DNA, the genetic material in all of your cells.
Aids in the production of DNA and RNA, the body's genetic material, and is especially important when cells and tissues are growing rapidly, such as in infancy, adolescence, and pregnancy.
Used for high cholesterol, high triglycerides, and to prevent colon cancer and prostate cancer. It is also used for diabetes and gastroesophageal reflux disease 
What people are saying about us
Are you ready to be a Vitababe?
Join us to spread the word about Vitabears and get access to exclusive perks that we can offer to you!
More Information To See . . .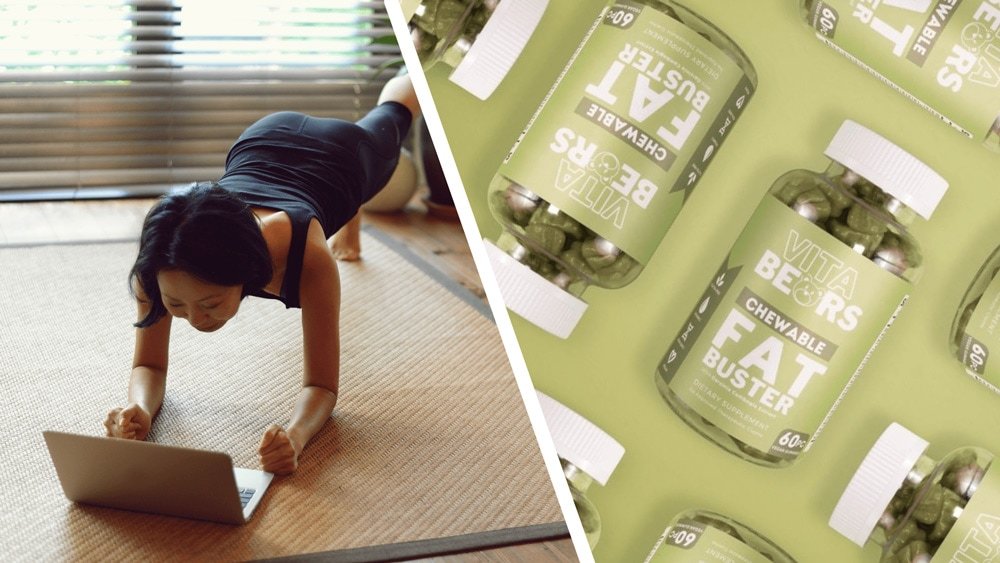 Plastic containers and e-wallet receipts are not the only things most of us collected while we are stuck in quarantine. Some of us have significantly gained weight and even grown a quarantine belly. Unfortunately, not everyone is happy with the look of their tummies. Plus, weight gain can be associated with serious health risks such…