About Us
We Make Yummy Gummy Bears.
WORD FROM OUR FOUNDERS
"Vitabears was created because of an idea that taking vitamins doesn't need to be looked down as a chore. Wellness is a key to a happier and longer life.

If we can provide a way for people to start thinking of vitamins as a treat that they can take sustainably. Then it will be our best brand mission"

Rehmil & Erika
Founders of vitabears®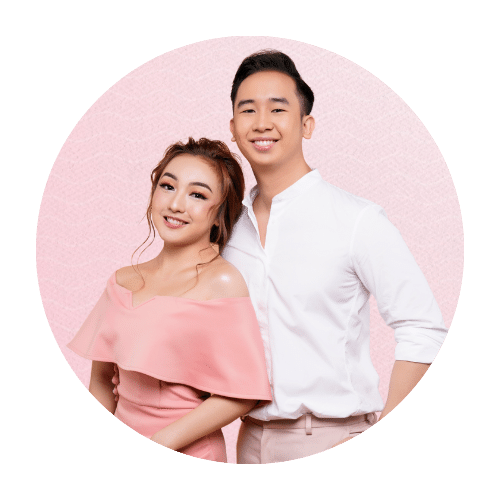 OUR GOAL
"To be the Leading Health & Wellness Vitamin Gummy Brand in the Southeast Asia"
Vitabears™ started with what every giant brand began with – A dream and a Mission; in the recent study conducted by many European doctors and dieticians, it is estimated that over 40% of adults cannot take vitamins by pills. And over 90% of children, are reluctant to swallowing capsules or pills.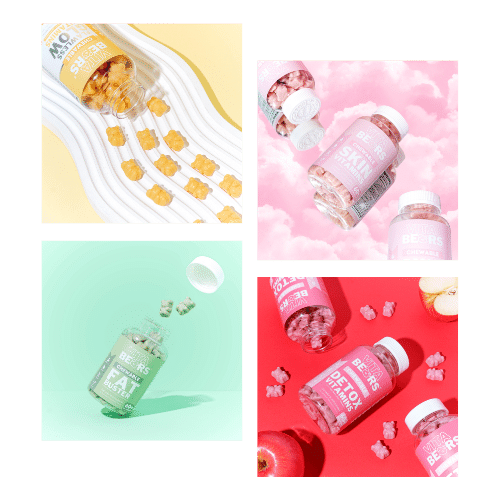 OUR STORY
Vitabears began with a boring idea.

Vitabears was born because of the simple nation that – pill and capsules are boring and tasteless.

Most people forget to drink their vitamins because of it. We aim to change that.

We saw it as our mission to provide the most excellent product line that our company can create to serve these people in need of reliable and great tasting products.
WHO WE ARE
Vitabears™ is a Philippine based brand making waves in the Southeast Asian market.

We are the 1st Vitamin Gummy Bear Brand to introduce a wide range of highly effective and nutritious vitamins in a more acceptable way of ingesting our daily vitamin needs..
HOW OUR PRODUCTS ARE MADE?
All Vitabears Products are manufactured in Korea
All of our products undergo extreme sanitation and formulation testing before the final product is release.

We also have FDA CERTIFICATIONS to ensure the quality of all of our product lines and to ensure that our
brand is always in compliance with the Food & Drug Association of the Philippines.
Let's Do It Together
Ready To Be A Vitababe?