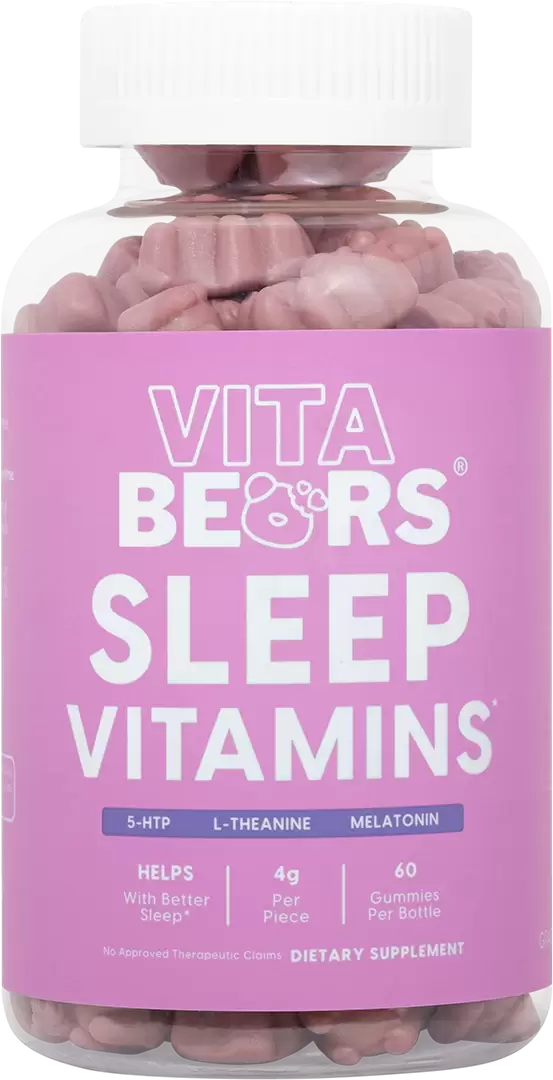 sleep-vitamins-vitabears-container-front
346467994_1181040089237509_1138098845542727565_n (2)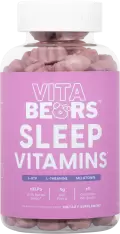 Hair Vitamins
Biotin is a natural, B-7 vitamin that works on a cellular level to support skin, nail, and hair growth. Vitabear's hair vitamins are PACKED with the essential vitamin, biotin for hair growth.
How much dosage of biotin does it have?
(2) Gummies of Hair Vitamins contains 10,000mcg of Biotin.
Can it prevent hair fall and dandruff?
Biotin is highly effective for hair growth and health. Though there are some severe cases of hair fall that may need different solutions.
We are confident that Hair Vitamins can help people with normal hair fall problems.
Real Users, Real Results!
Do's & Don'ts
To maximise your results: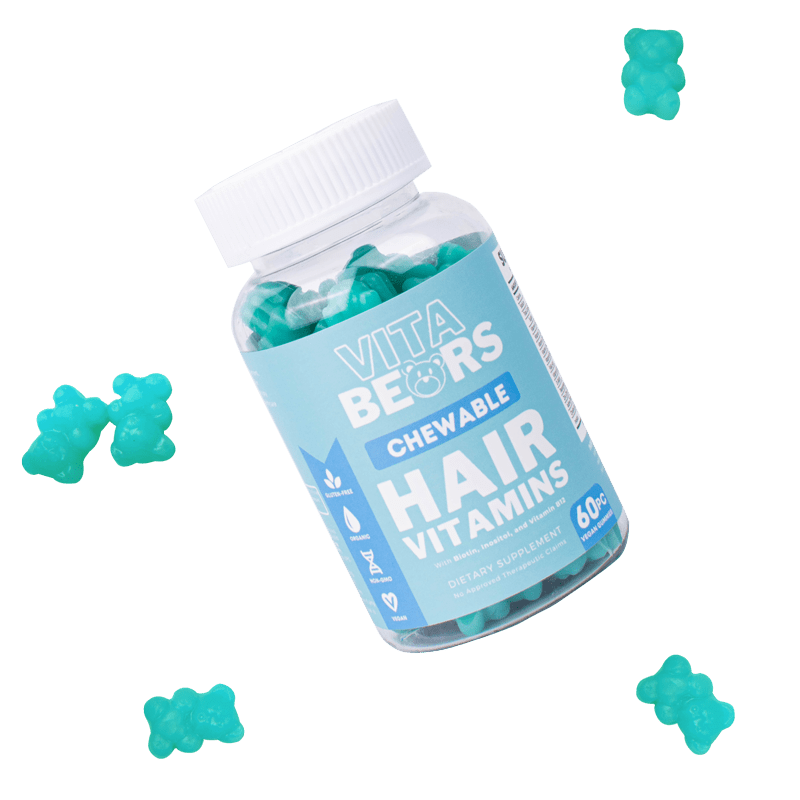 More Exciting Flicks . . .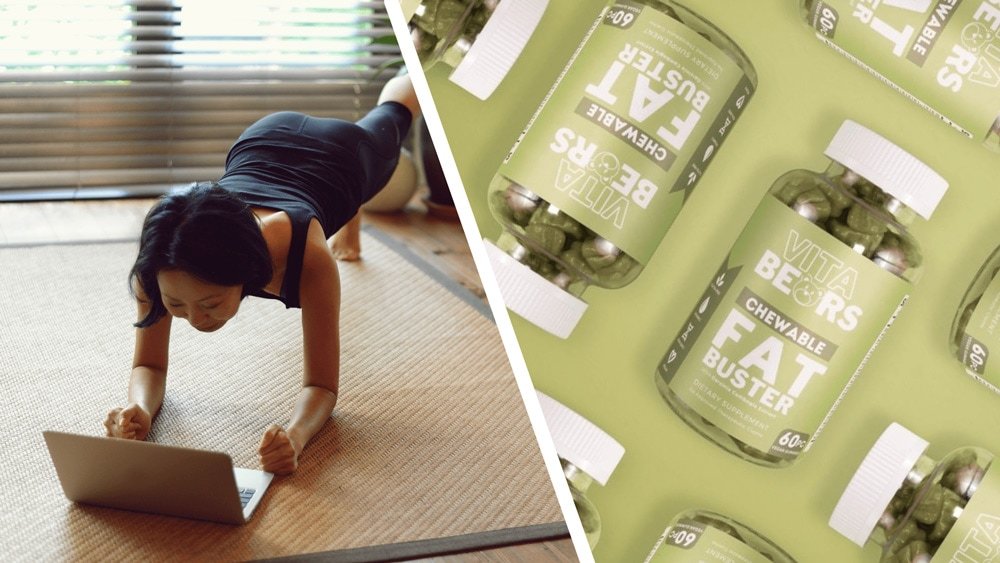 Plastic containers and e-wallet receipts are not the only things most of us collected while we are stuck in quarantine. Some of us have significantly gained weight and even grown a quarantine belly. Unfortunately, not everyone is happy with the look of their tummies. Plus, weight gain can be associated with serious health risks such…