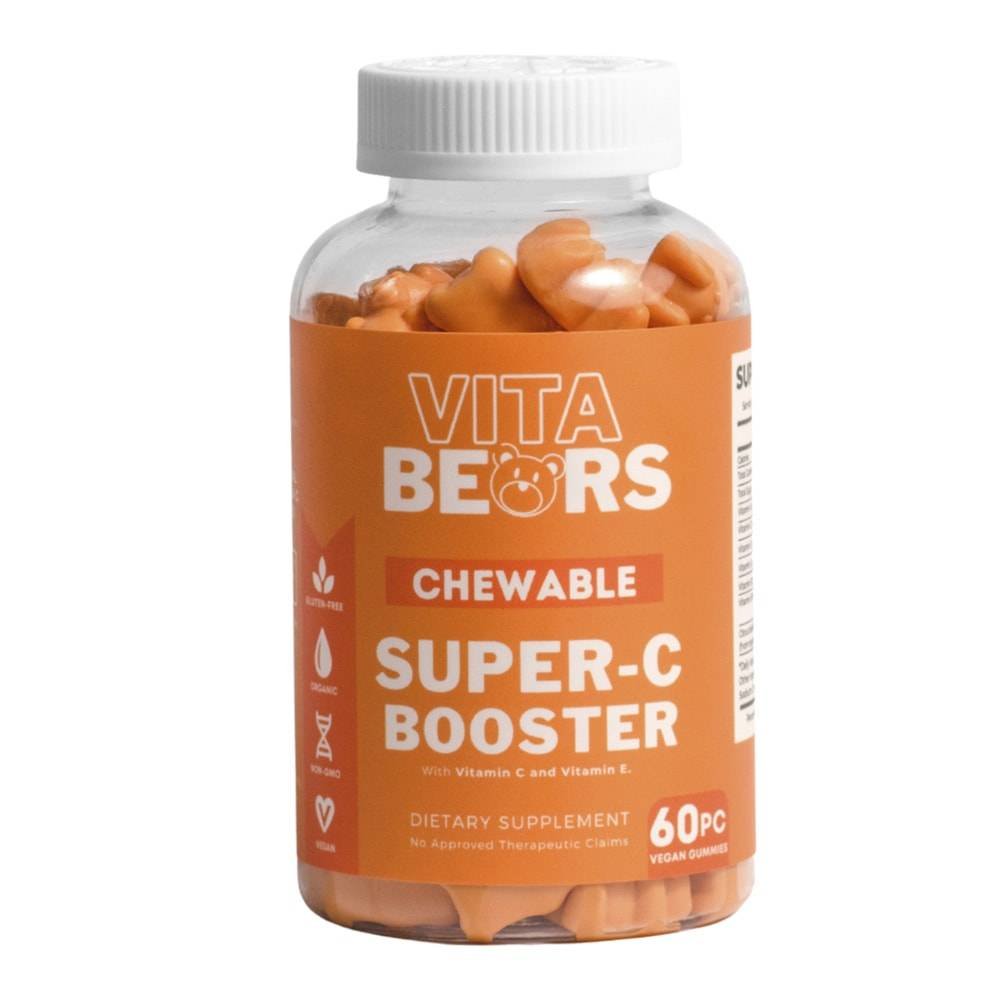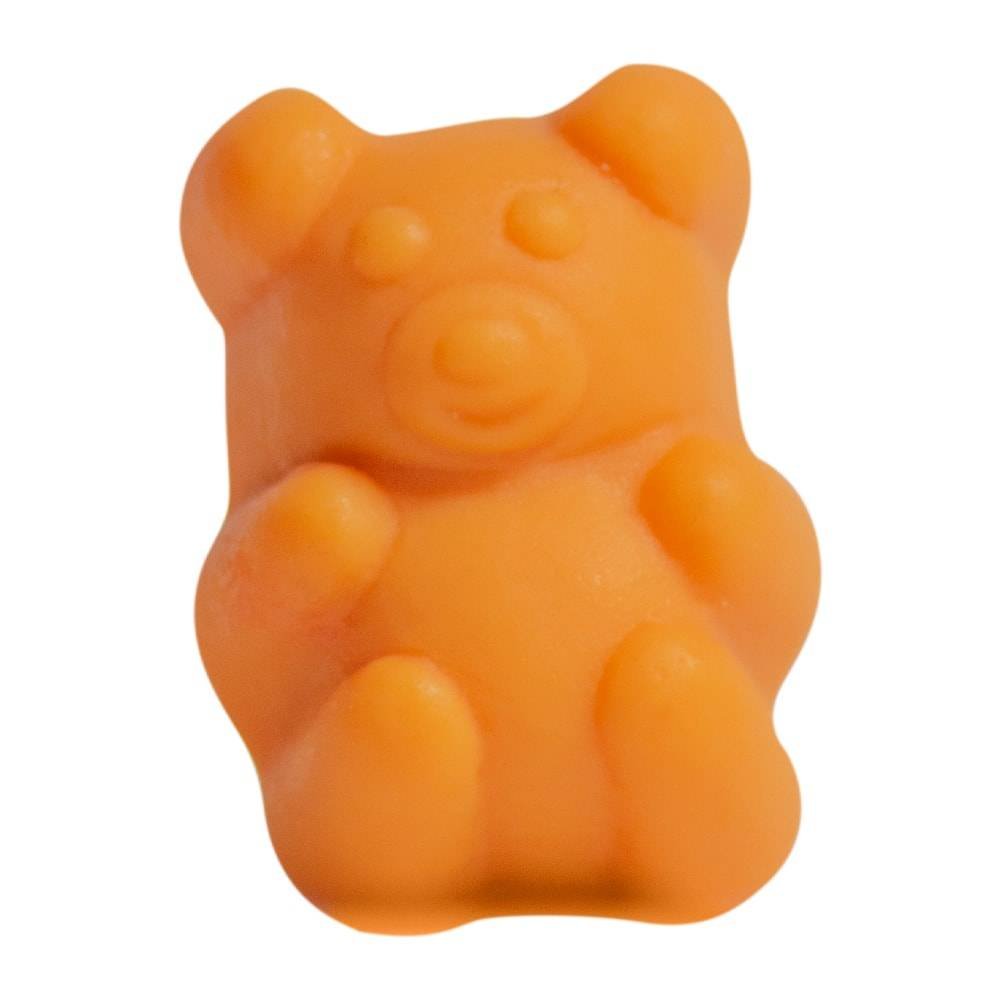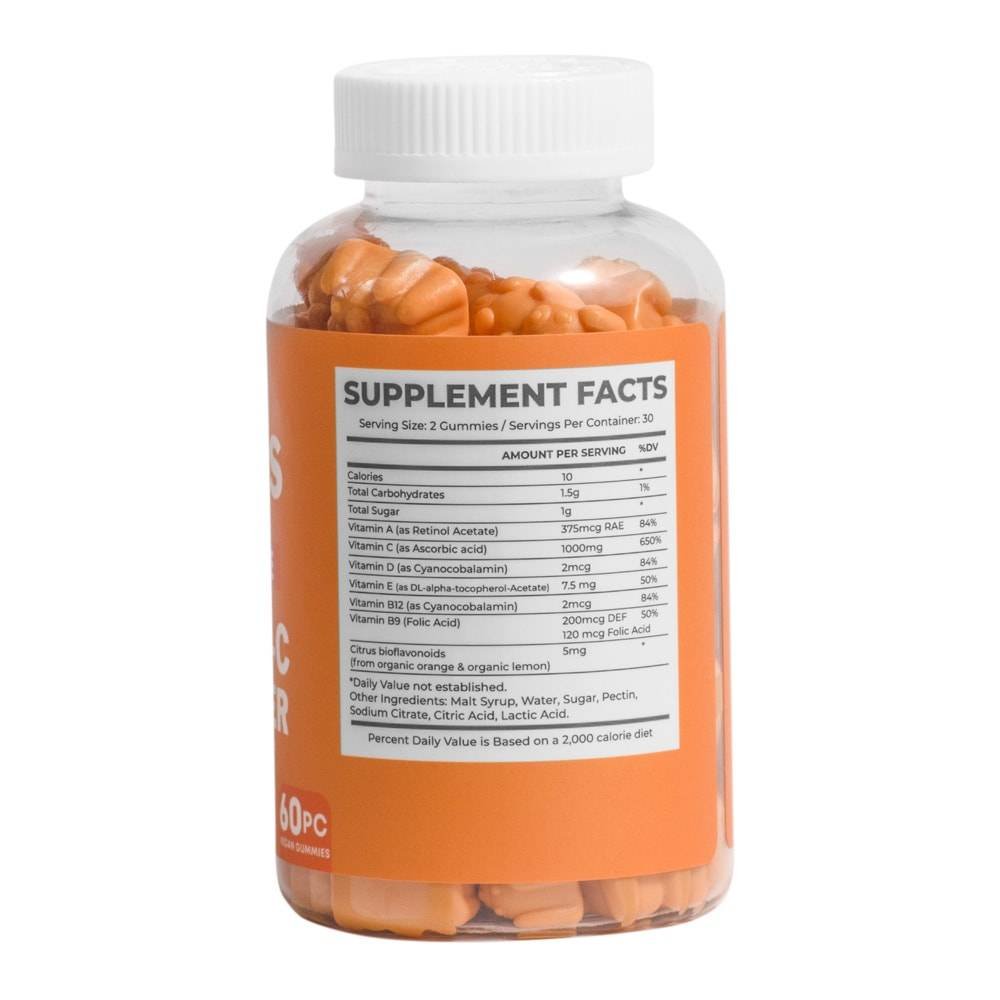 super-c-booster-vitabears-container-front
super-c-booster-vitabears-gummy-bear
super-c-booster-vitabears-container-back
super-c-booster-vitabears-container-side
super-c-booster-vitabears-container-open-cap


Super-C Booster
You need to keep your immune system strong in order to feel your best. As a powerful antioxidant, Vitamin C protects the body's cells from oxidative damage.
How long before we see results?
Although there is no definite time, most of our users report slight noticeable changes in just 2 week. Some see clear changes in 3 months.
However, it is important to remember that all change varies from a person's diet, health, lifestyle, chemistry, among other things.
Where is this made?
All Vitabears products are manufactured in South Korea, which undergo strict material safety protocols and health guidelines. Each product is carefully formulated to be as effective as possible while retaining its yummy flavor.
Real Users, Real Results!
Do's & Don'ts
To maximise your results:
More Exciting Flicks . . .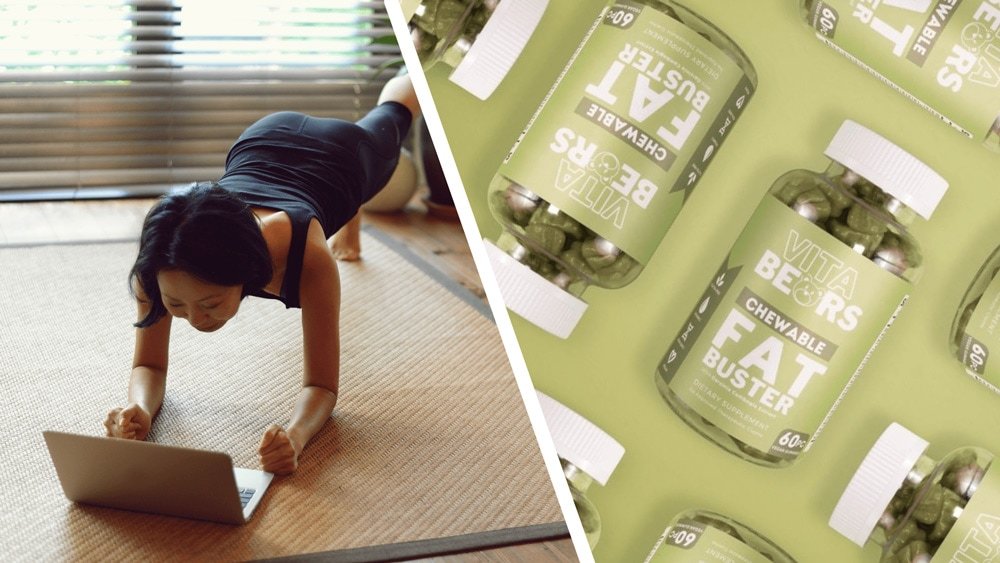 Plastic containers and e-wallet receipts are not the only things most of us collected while we are stuck in quarantine. Some of us have significantly gained weight and even grown a quarantine belly. Unfortunately, not everyone is happy with the look of their tummies. Plus, weight gain can be associated with serious health risks such…